Common details of cooperation between bathroom accessories wholesaler and BGL factory
Publish Time: Author: Site Editor Visit: 82
1.Since when are you manufacturing bathroom accessories ? Can you tell me something about your company?
BGl is a professional factory and manufacturer of bathroom accessories OEM and ODM. BGL factory has IOS9001 quality management system certification, BGL bathroom accessories have the trademark of the United States and the European Union, as well as a number of appearance patents, a number of products have passed the salt spray test and CE certification.
2.What is the FOB price for an order of 300 units, including logo branding?
For example, the 20700 set is $24.9 for (6pieces) set,$1.5 with logo branding
3.What kind of packaging do you offer? What is the most durable and beautiful colour box you have?
Carton, kraft paper box, color box, blister bubble shell, pearl cotton, woven bag
4.How long does manufacturing take, once we place the order?
Delivery time is generally 30-45 days, if there is a stock, can start shipping within 7 days
5. Are you already exporting to Germany or Europe? In this case what kind of certificates do you have?
Yes, we have customers from the UK (Birmingham), Germany, Italy, Holland, Belgium, Austria, Bulgaria, Romania, Poland, Czech Republic, Serbia and other European regions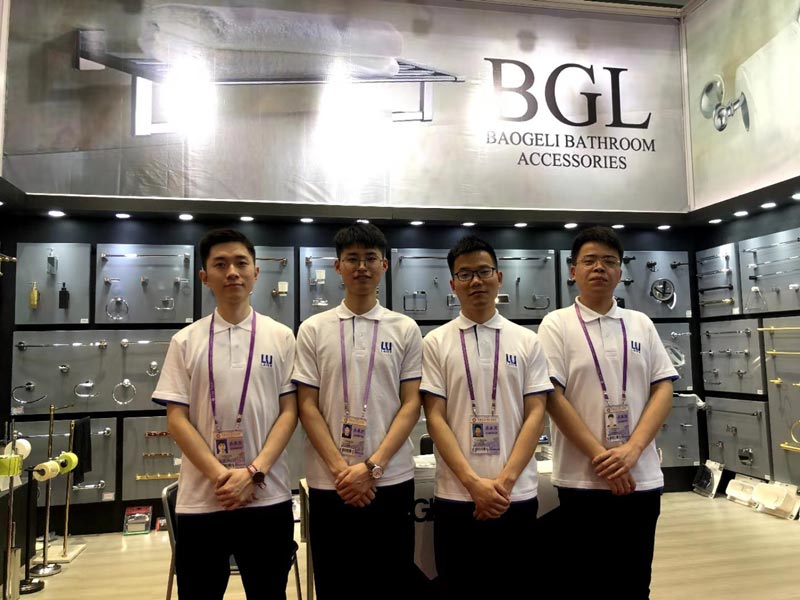 BGL offers a wide range of bathroom accessories, including towel bars, towel rack,towel rings, toilet paper holders, robe hooks, soap dispensers, toothbrush holder, soap dishes, toilet brushes, grab bar,handrails, floor drains, hand dryers and fully custom designed bathroom accessories, packaging, product labels, at BGL we can design and manufacture according to your needs. With a wide variety of designs to choose from, you can always find the right bathroom accessory that meets your requirements. Contact us today for a formal offer.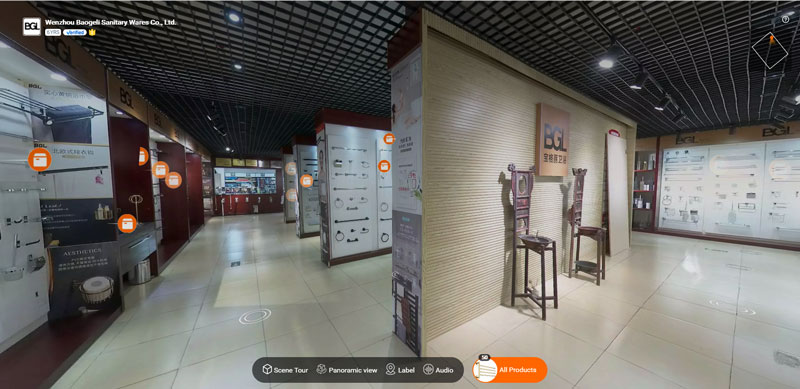 What is the MOQ for this bathroom accessories ser?
The MOQ for each product is different, so it would be best to refer to the detail page of the product you are interested in. If you need further clarification, send me the product link and I will reply as soon as possible.
Do you have a new catalog
The Catalog can be download ,just click
https://www.chinabaogeli.com/directory-download
What are the steps of opening an Bathroom accessories business?
In summary, do market research find aBathroom accessories manufacturer get the perfect custom design sign the contract arrange shipping;
How much does it cost for a Bathroom accessories set ?
The price depends on the final designs and sizes. BGL can make the custom design according to your budget, size and interested STYLE. Contact us to get the price range for different sizes of the Bathroom accessories.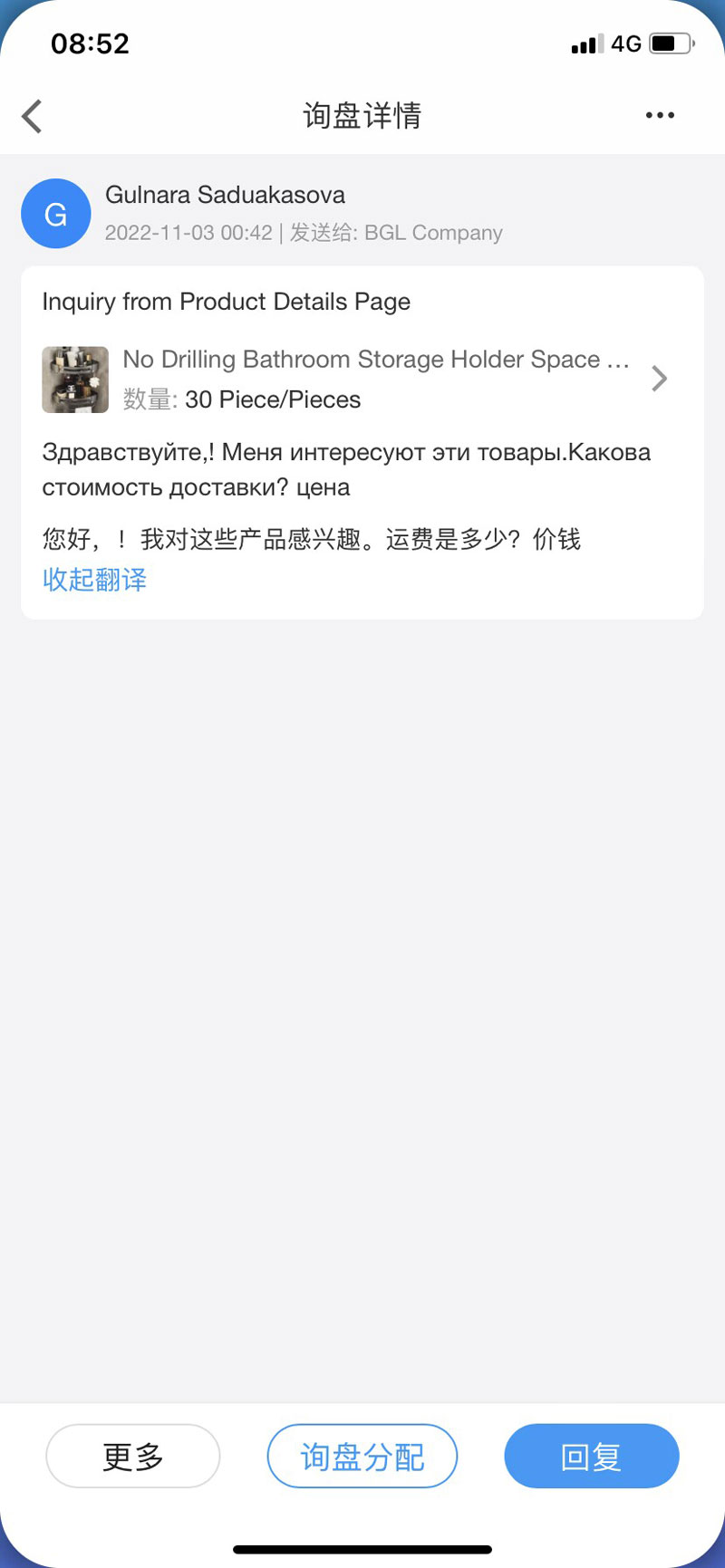 Usually our clients are company specializing in Home
& Kitchen products who are currently looking to expand
their product line.
We will provide our clients with the following additional
information so that they can determine if this is a good fit
for our product line?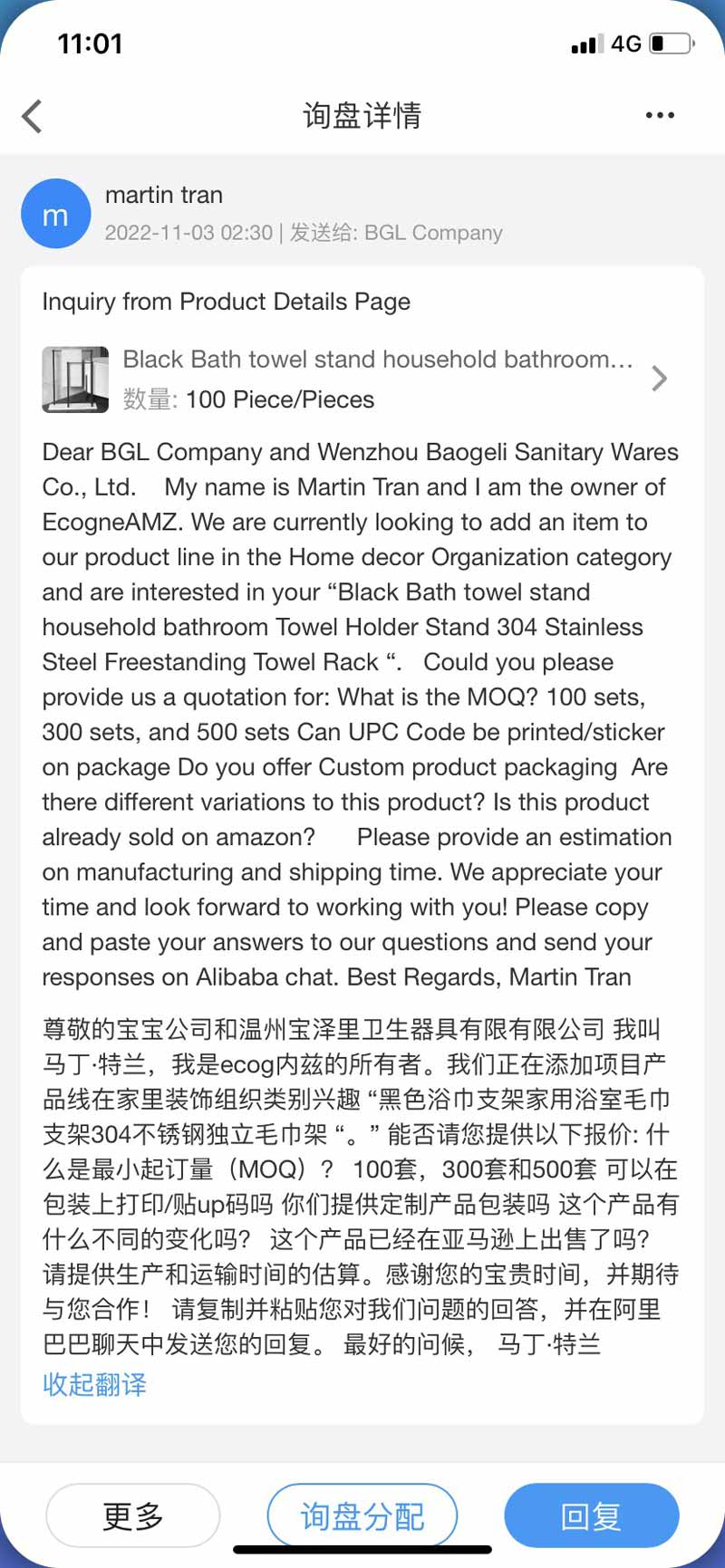 1. Are you able to provide custom packaging, including Branding?
We provide custom packaging when qty reach to 500 PCS,logo can be engraved on products if needed.
2.What color/logo options do you offer?
Normally we have 4 options:Chrome,Matte Black,Brushed Nickel,Gold,other colors can be produced as customers' requirements.
3. What is the standard production lead time for each order?
Normally is 30 days when received the initial payment,it depends on the actual style and quantity.
4. What is the price per unit (including color packaging) at the following MOQs: 100 to
500 pcs: 501 to 1000 pcs: 1001 to 5000 pcs and higher pcs: Also, for estimating our shipping costs, can youplease tell me the following:
It depends on the specific products,sure the more you purchase the better cost you would get.
5.How many items usually come in a case (qty per carton)?
It depends on the specific products,we have regular packaging dimension for your reference.
6.What are the dimensions of each case in cubic meters and kilograms?
It depends on the specific products,we have regular packaging dimension for your reference.
7. Do you offer sets with variations of materials? Which one?
Our major material are brass,stainless steel and zinc alloy for your choices.
8.When replying, could you also please include a picture of the product to make sure it is the same product we are looking for?
Pls refer to the attached some pictures for your reference so that you could double confirm.
9. Also, could you consider any basic differentiation ideas to this model?
If it is a new product for you,we suggest you consider our existing model to lower the cost.