Tips for choosing bathroom accessories
Publish Time:
Author: Site Editor
Visit: 82
About the design, style and craftsmanship of bathroom accessories
We have a professional design department, which can provide OEM and ODM design services in line with the online and offline markets. The product market of BGL China factory covers more than 100 countries around the world, integrating the market. The most popular bathroom accessories factory can design A variety of products that make everyone's favorite;
BGL China bathroom accessories manufacturer, providing style matching of bathroom hardware of various grades, as shown in the picture;
How to see the quality of which bathroom accessories products are good or bad from the appearance?
1. Look at the appearance. When buying sanitary ware accessories, first look at the chrome plating on its surface to see if the surface chrome plating is bright, usually the brighter the surface, the better. It also depends on whether the surface of the sanitary ware is smooth and whether there are scratches. Good quality products can be seen at a glance, and there are no scratches on the surface.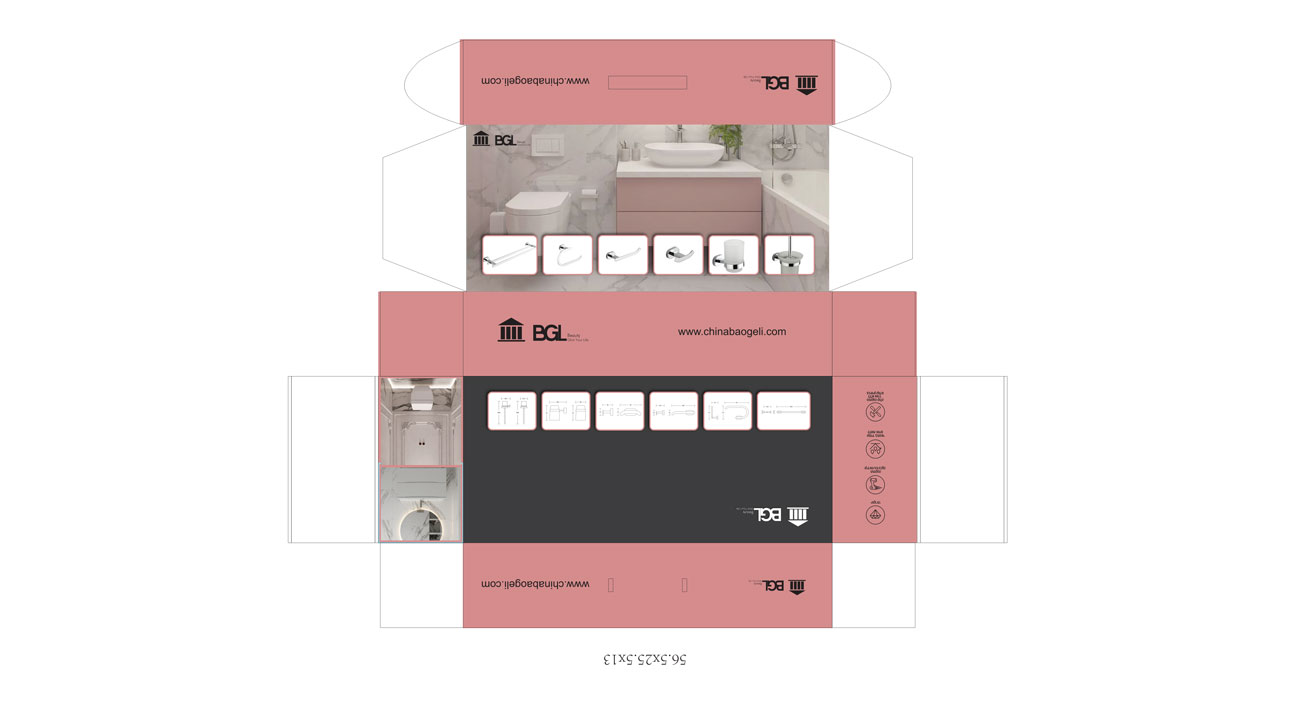 2. Turn the handle. When choosing the faucet in the sanitary ware accessories, you can rotate the connection of the sanitary ware accessories. For example, there is not too much gap between the bracket of the towel rack and the towel bar, and it is well fixed and does not slip, which means that the quality is better.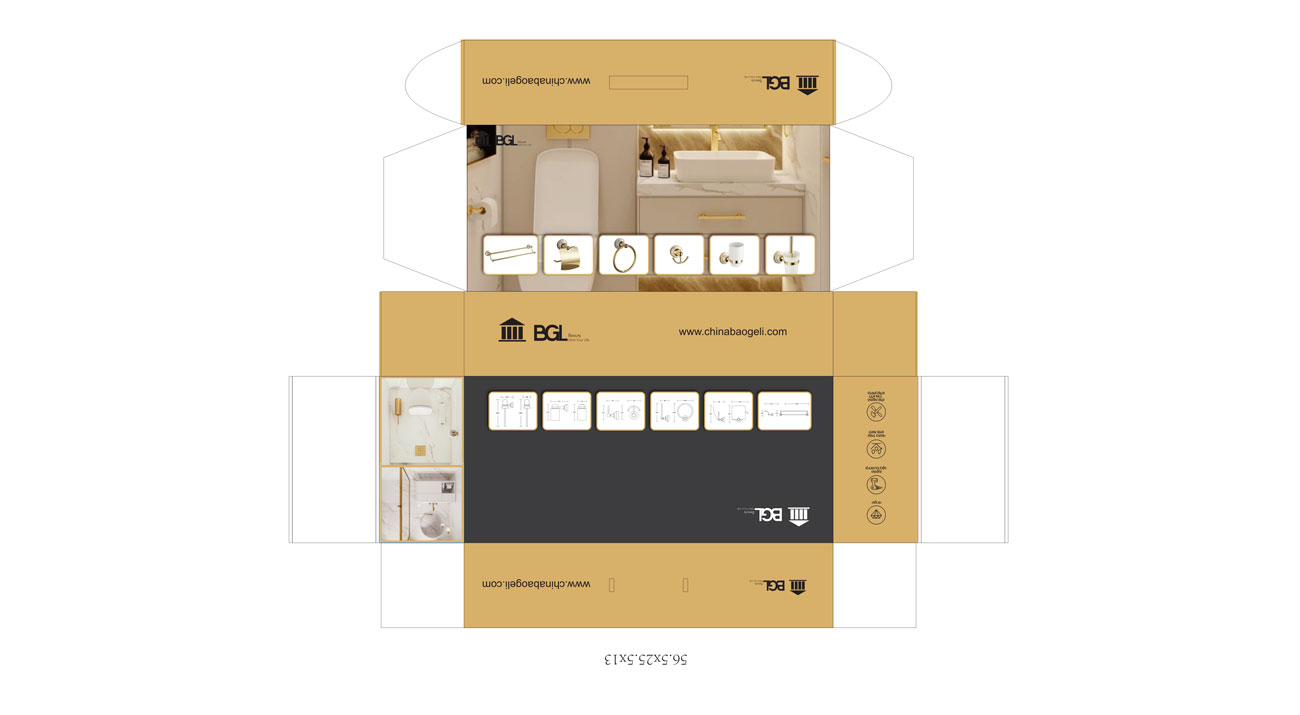 3. Listen to the sound. Many sanitary ware accessories are often plated with a layer of metal on the surface, covering the color of the raw materials, which is difficult to distinguish with the naked eye. You can distinguish the quality by listening to the sound. Sanitary ware accessories of good quality are all cast copper, and the sound of percussion is dull. If the sound is very clear, it may be made of stainless steel.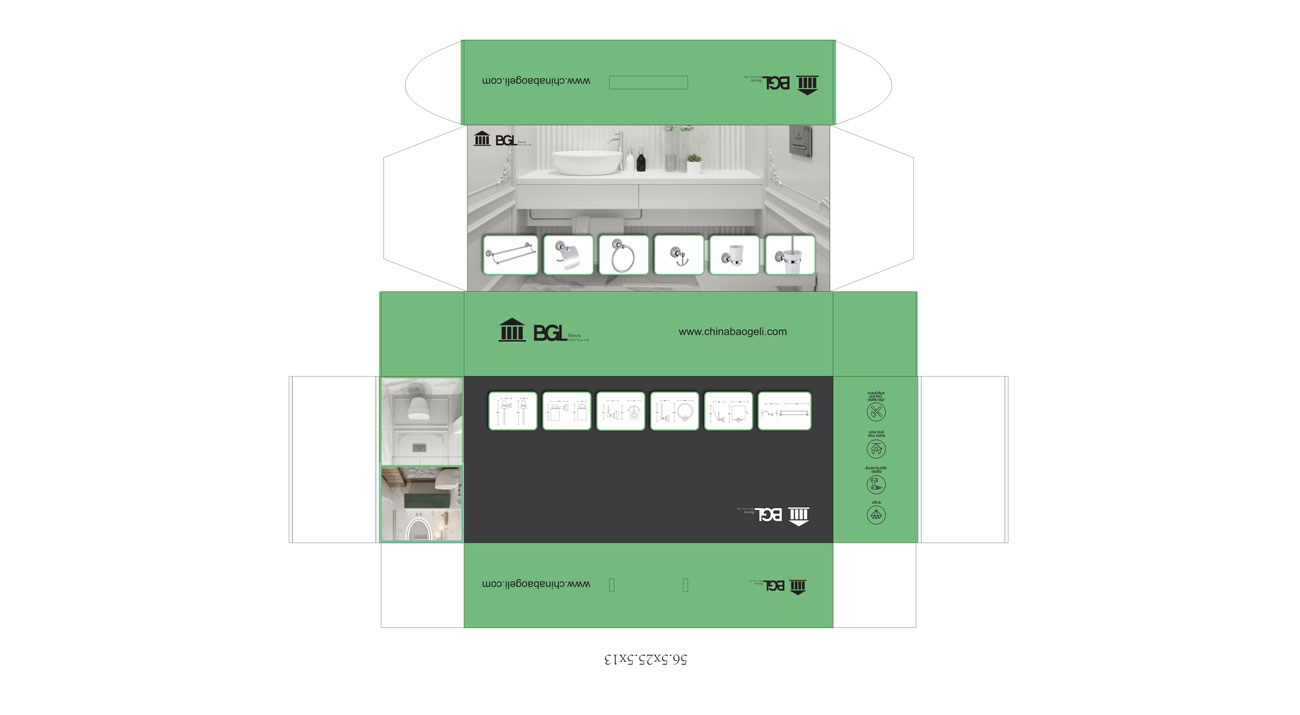 4. Identify the mark. Finally, you can also look at the brand mark of the product to see if it is a regular brand and whether it has brand certification. However, BGL welcomes everyone to purchase and wholesale sanitary ware accessories from BGL factories, and the quality is more guaranteed.