What Kind of Toilet Brush Is Excellent Quality
Publish Time:
Author: Site Editor
Visit: 61
Seeking a high-quality toilet brush that lasts long and cleans well? Find out why you need to invest in a stainless steel toilet brush.
Did you know that your toilet bowl can contain more than 3.2 million bacteria per square inch? That's a lot of bacteria, which can harbor all kinds of harmful illnesses. One of our most trusted bathroom companions in the struggle against that bacteria is the toilet brush.
The humble toilet brush is your main line of defense against all those invisible nasties lurking in the toilet bowl. We're going to tell you the qualities to look for in the best brush, so keep reading!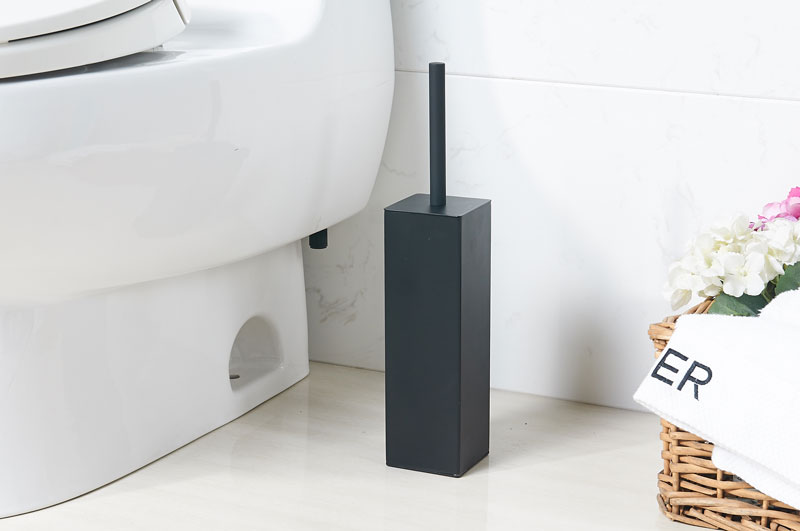 What to Look For in a Toilet Brush
We think that the most crucial consideration in picking an excellent toilet brush is the material. You've undoubtedly used a plastic toilet brush before, and you already know all the problems associated with it. They're cheap and feel cheap to use, not to mention how unhygienic they become.
With that cheap material comes a whole host of other issues that always go hand-in-hand. The length of the brush might not be long enough, for example. While this kind of 'compact' brush might seem like a good idea on the surface, it isn't.
You'll end up with a brush that makes the entire job more complicated than it has to and also runs the risk of having cheaper bristles that don't give as effective a clean. A good-sized brush made from a more expensive material will make the job more effective, quicker, and, most importantly, cleaner.
Sure, you might be paying a little more for a higher-quality brush, but let us ask you one thing: Can you put a price on having a tool that helps you clean all harmful bacteria more efficiently?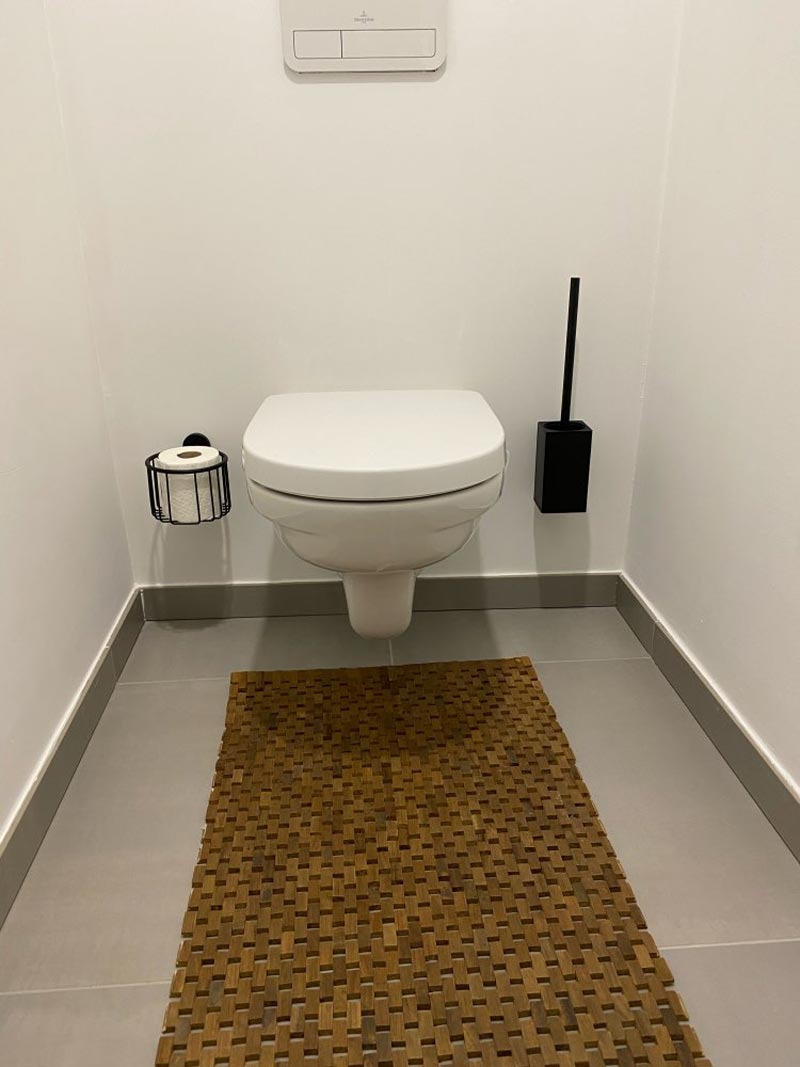 Our Suggestion for the Best Brush
Regarding the best type of toilet brush, we've only got one recommendation. The stainless steel brush is the creme-de-la-creme of cleaning. It's the most comfortable tool, made out of the sturdiest material, and is the easiest to take care of.
You might be wondering which toilet brush factory you should look to provide the best cleaning experience. The first thing to note is that it uses 304 stainless steel. You might have heard this described as "food grade."
It's the perfect material for our toilet brush set since we want to make our toilet cleaner and sparkly enough that someone could eat off of it! Remember that if you want to complete the stainless steel aesthetic, you'll need an accompanying toilet brush holder.
It looks great too. No more ugly plastic!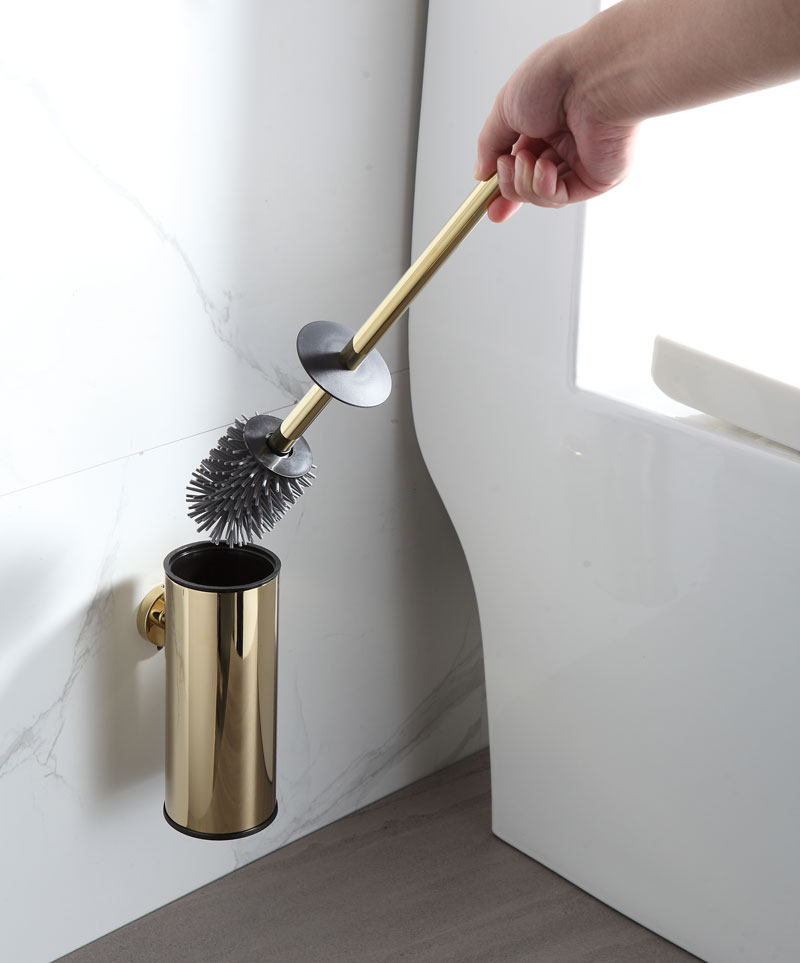 Equip Your Bathroom With the Right Tools
Suppose you want to equip yourself with the best tools for the job when it comes to maintaining the cleanliness of your bathroom. If the toilet brush is the trusty sword of bathroom hygiene, that also means having the best sheathe.
That's what you'll get with a BGL toilet brush holder. Don't buy an inferior product when you can have high-quality stainless steel. Look through the range of offerings in styles to suit all bathrooms, and buy the perfect holder for your toilet brush.