Home Decor: Why Toiler Paper Holders Are Beneficial To Have An Invitin
Publish Time: Author: Site Editor Visit: 283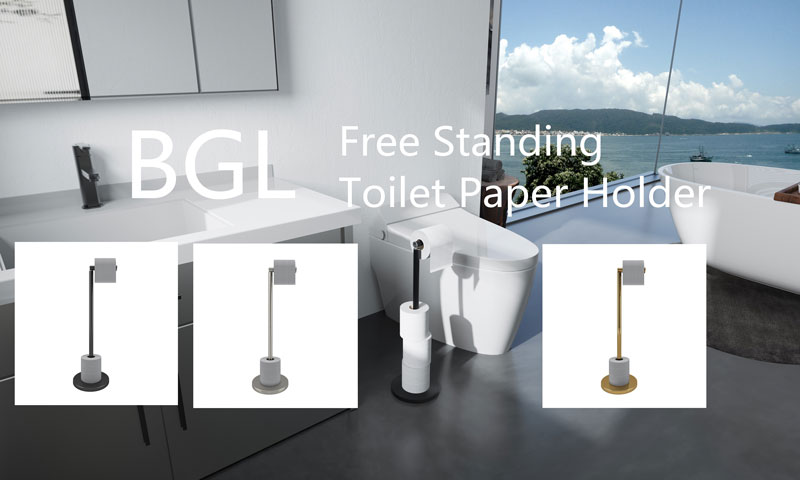 Home Decor: Why Toiler paper holders are beneficial to have an inviting bathroom
When you invite someone to hang out in your house, friends, family, or co-workers, you probably want an excellent first impression of them.
After arranging your living room into a more inviting and relaxing atmosphere, your next task is to clean your bathroom. Clean and hygienic is a must to not let your guest be disgusted with your bathroom situation because we can all agree that we do not want to use a comfort room that looks like a crime scene and it is not the corpse that smells rotting.
Achieving a usable bathroom does not require tons of equipment and air fresheners. Sometimes, you just need to have a Toilet Paper Holder.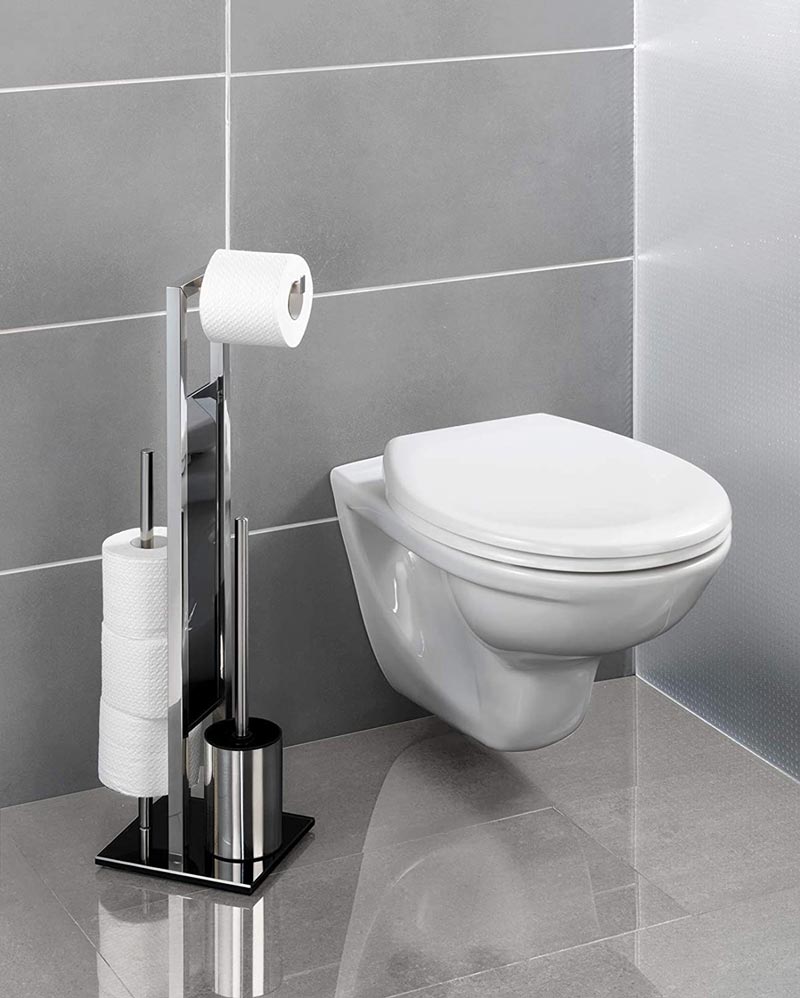 What is a Toilet Paper Holder?
Any residence needs a clean toilet paper hanger or holder, often known as a toilet paper dispenser. These simple tools are tissues accessible, facilitate dispensing, and contribute to the cleanliness of your bathroom space. However, not every toilet paper hanger is the same. Therefore, you must spend extra time finding a reliable toilet paper holder manufacturer to achieve that satisfaction.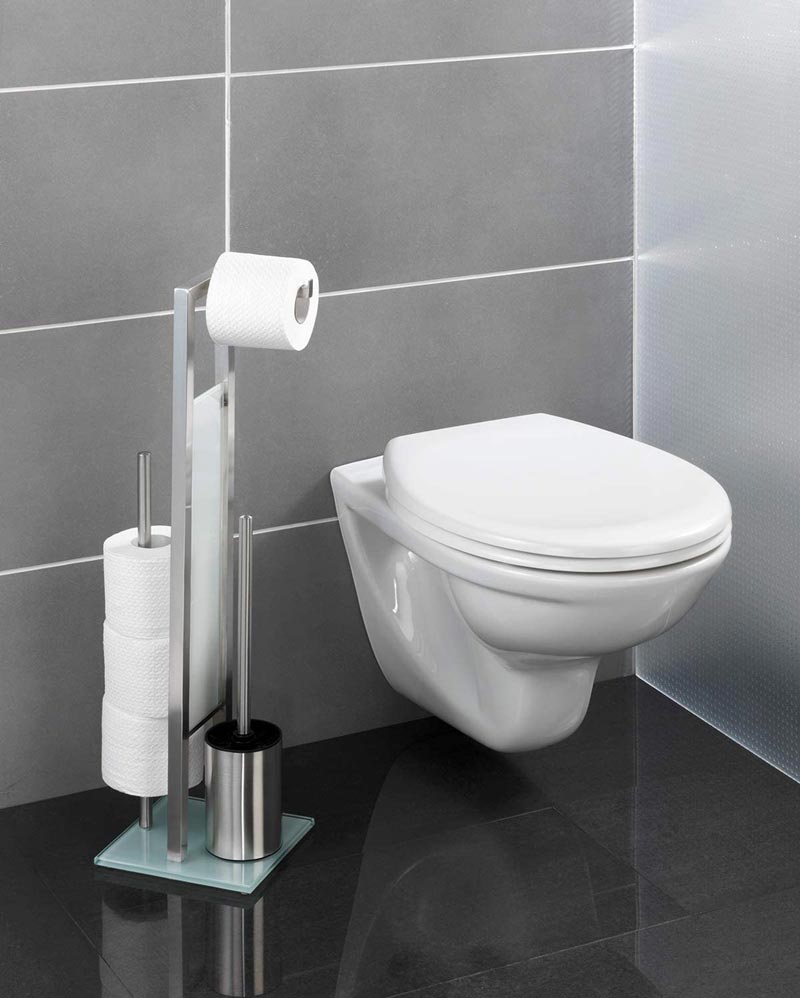 Types of Bathroom Paper Holders
Wall Mount
The wall mount is the most common bathroom toilet paper hanger or holder. These types are screws attached to your wall to make them more fixed and sturdier to avoid your toilet paper scattered all around your floor. Even though wall mounts are simple, some toilet paper holder factory is providing various designs and styles that can match the theme of your bathroom.
Freestanding
this type of bathroom paper holder is ideal for people with ample space who don't want to or are unable to afford the choice of installing dispensers on their wall. They occupy a small amount of area on the ground, yet they provide a distinctive appearance, and they can be replaced whenever you decide to alter the style of the area.
Tank Mount
This style of bathroom paper holder will be attached to the tank of your toilet, making it always accessible.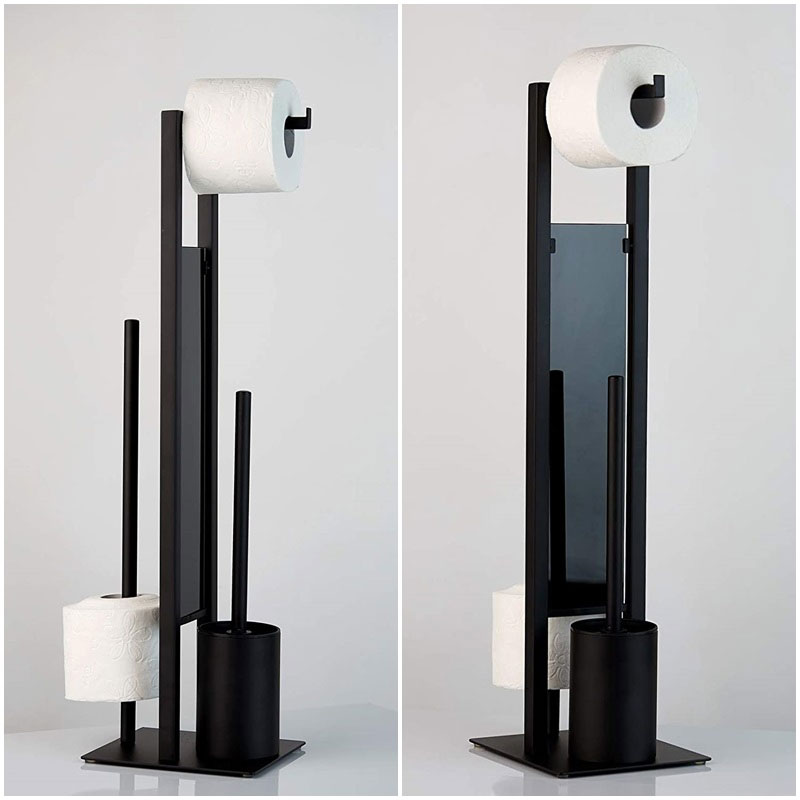 The advantages of a bathroom paper holder
Providing Every User with a Clean Washroom Atmosphere
When toilet paper is stored safely in something like wall-mounted dispensers, it is out of the way of possible sources of bacteria and dangerous cross-contamination like debris and dirty water. It, therefore, is prevented from becoming deposited on reservoirs, sanitation equipment, shelves, and surfaces, providing a clean and delightful option for your guests. There is a double whammy here: not only do these things give off a bad impression to potential customers, but they're also quite prone to being stolen. And since no one wishes to take a strip of tissue off the bathroom ground, quality dispensers could also aid in reducing overall waste and saving money.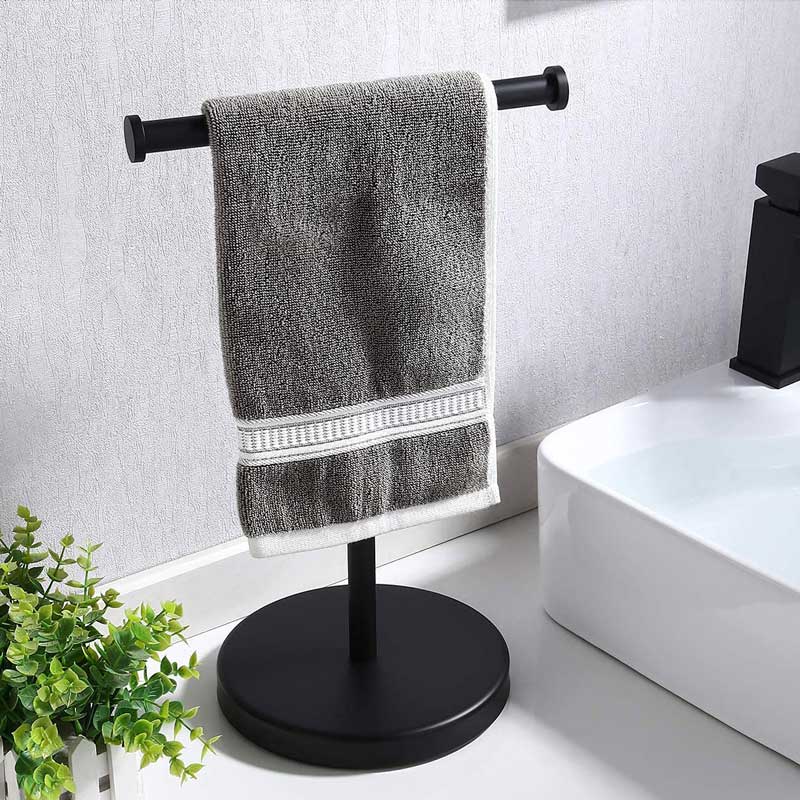 The Perfect Fit for Tight Restrooms
In restrooms with limited floor area and space, toilet paper or sheet dispensers positioned on your wall are a space-saving need. Every restroom's toilet paper dispenser choice should be based on several factors, including the number of guests, the number of times per day the restroom gets cleaned, and the availability of refilling personnel. Finally, you'll want to consider the overall design of your bathroom when deciding on materials and design.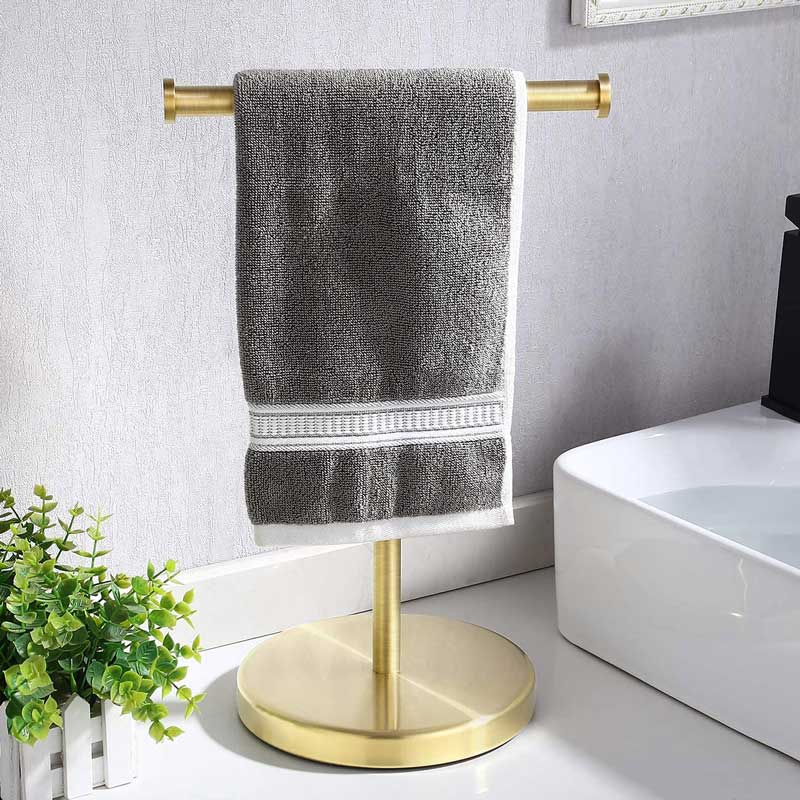 Conclusion
Toilet Paper towel holders that are inventive and lovely stand out from the various pieces of household equipment or office furniture as the items most lovely guests adore. This may assist them in expressing their emotions to a certain degree. Because doing so may provide you with a more favorable bathroom environment to carry out your task. Additionally, this may do the work that you do simpler. Alternatively, I may claim that it will make it more convenient for people to use the restroom. In this scenario, diarrhea might be able to escape from you.
Not all toilet paper towel holder out there is ideal for every individual. With the advancement of our society, your selection of paper toilet towel holders must complement your bathroom's vibe. Additionally, we must consider the product's overall quality, attractiveness, and safety. Whenever we purchase items, we may pay closer attention to their price. You must purchase the holders based on your demands and the décor of your bathrooms. If you have further inquiries for bathroom paper holders and want to view a large selection of reliable holders, please visit our website immediately.