Which Style of Toilet Brush is Easy to Use?
Publish Time: Author: Site Editor Visit: 303
Toilet brushes are an essential cleaning tool for any household. They help you keep your toilet clean and sanitary. There are many different types of toilet brushes available, but not all of them are easy to use.
Some require special tools or parts that can be hard to find. Others don't fit well on standard toilets or have stiff bristles that make it difficult for you to scrub effectively. But there's no need to worry. We've rounded up the best toilet brushes for you in this article.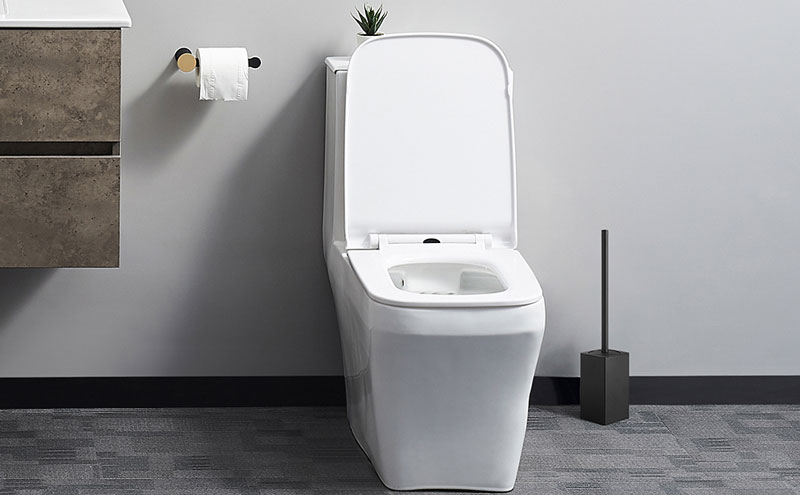 Long Handle
The long handle is the most preferred by many homeowners. It allows you to reach into your toilet bowl and clean it thoroughly without having to bend over too much. This also makes it easier for people with back problems or any other physical limitations to use the brush easily.
This specific toilet brush style also has a comfortable grip that makes it easy to hold onto and use for extended periods of time. This is important because you will often need to scrub the toilet bowl while cleaning it, which can take some time.

Stainless Steel
The stainless steel toilet brush is one of the most popular styles on the market. It is durable, easy to use, and will not rust or corrode over time. This makes it ideal for people who want a toilet brush that will last for many years.
The stainless steel design also makes it easy to clean because you can simply rinse out any debris from your toilet bowl with water. This makes it ideal for people who have a busy lifestyle and do not have time to clean their toilet brush after each use.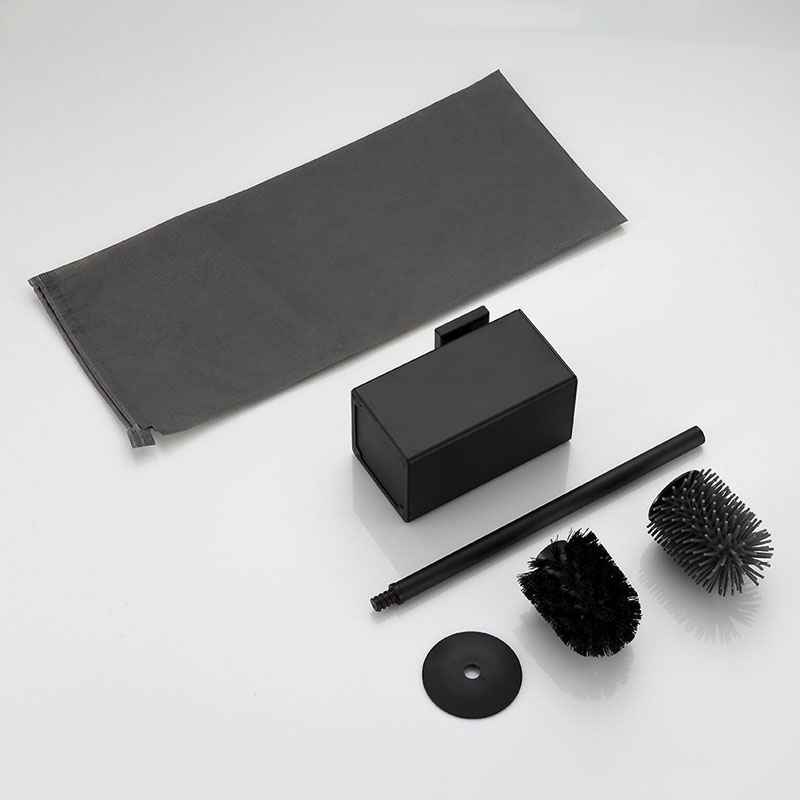 Anti-Slip Grip
The anti-slip grip toilet brush is a unique design that was created for people who want a toilet brush that will not slip from their grasp. This style of a brush has a handle that is covered in plastic or rubber so you can easily hold onto it while cleaning your toilet bowl.
This brush is especially beneficial for people who have arthritis or other conditions that make it difficult to hold onto a toilet brush. The anti-slip grip will not only provide more comfort but also help you clean your toilet bowl in less time because you do not have to worry about dropping the brush.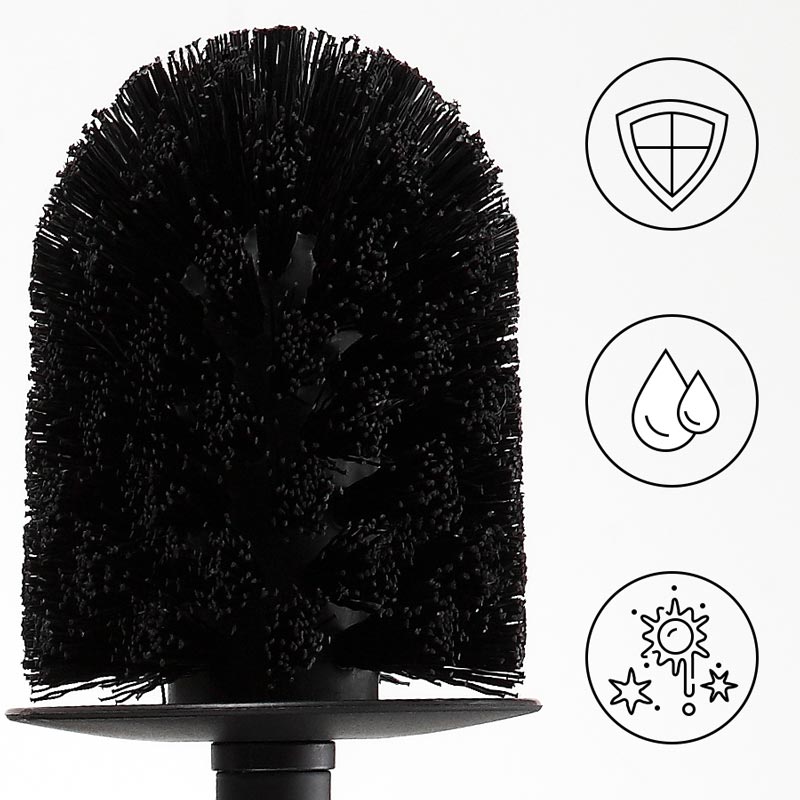 Silicone
The silicone toilet brush is a very popular design because it is easy to use and comfortable. The handle of this type of brush is usually made out of soft material that does not scratch your hands when you are cleaning your toilet bowl. Many people prefer these types of brushes because they do not have to worry about getting a rash from their toilet brushes as they would with other styles.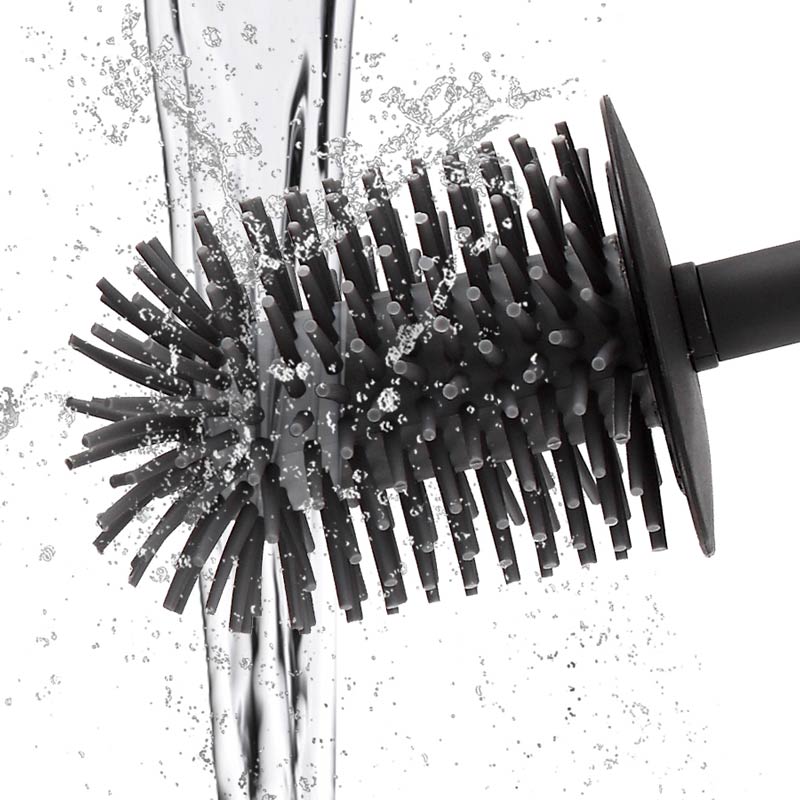 Symmetrical
The symmetrical toilet brush is a good option if you want something very simple and easy to use. This type of brush has one long handle with bristles on both sides, which makes it great for cleaning the inside and outside of your toilet bowl. These types of brushes are also popular because they are available in a wide range of colors, so you can find one that matches your bathroom décor.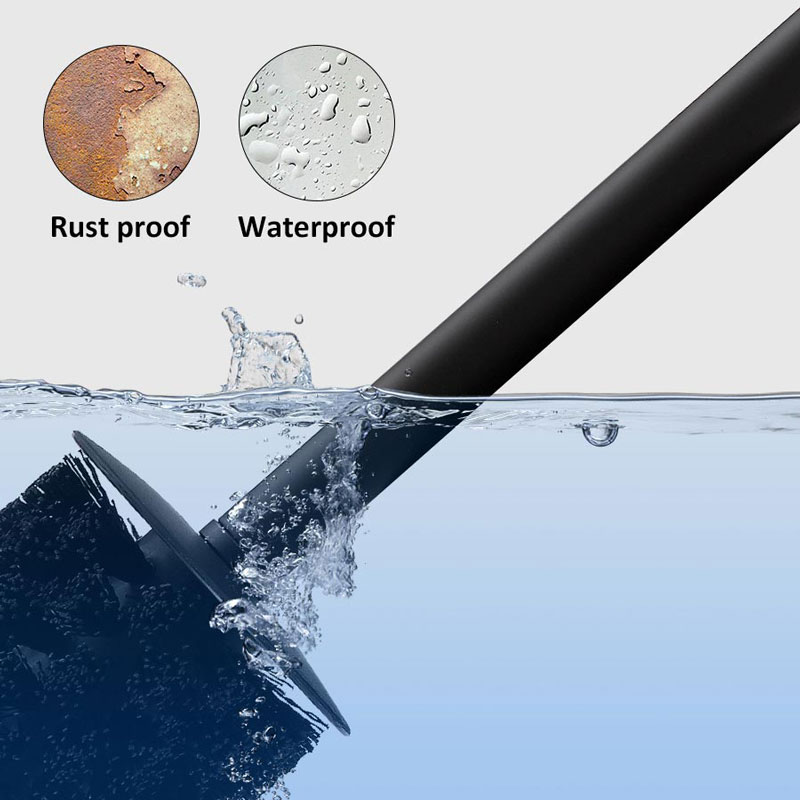 Brush and Plunger Combo
The brush and plunger combo is a great option for people who want to save space in their bathroom. This type of toilet brush has a long handle with bristles on one side and a plunger on the other. The brush allows you to easily clean the inside of your toilet bowl, while the plunger makes it easy to remove any waste that is still in there after flushing.
The plunger side of this type of toilet brush is usually made from rubber or plastic, so it won't scratch your toilet bowl. This option also allows you to easily remove solid waste from the inside of your toilet bowl with just one tool. Some models even have a built-in soap dispenser on their handles to make cleaning easier.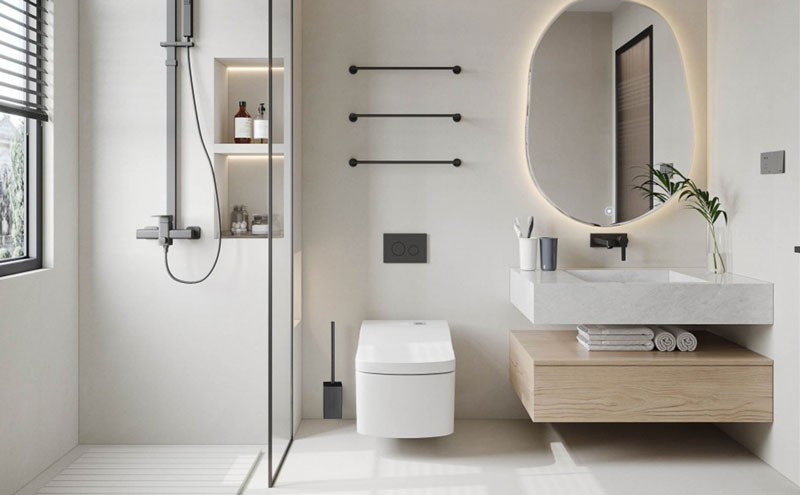 Conclusion
There are many different types of toilet brushes that you can buy. They all have their own advantages and disadvantages, but the best one for your needs depends on what type of cleaning you need and how often you clean your toilet.
Furthermore, if you have more inquiries or concerns about toilet brushes or are looking for a toilet brush supplier, feel free to visit our page or our toilet brush factory. We will be glad to answer your questions and help you find the right toilet brush for your needs.